Monday, June 12, 10am-5pm ET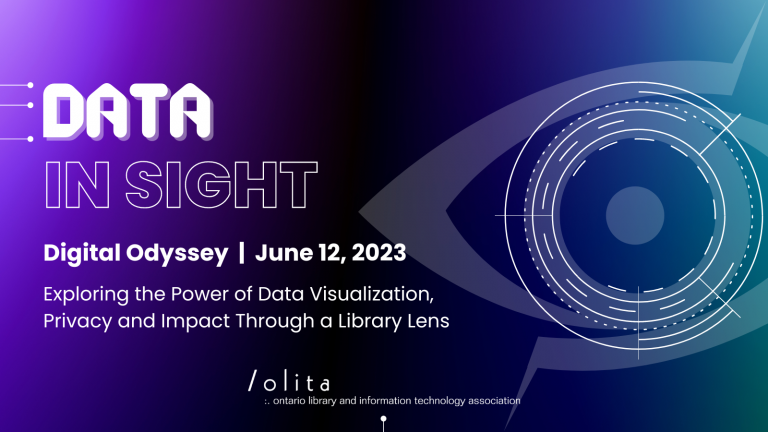 Data in Sight: Exploring the Power of Data Visualization, Privacy and Impact Through a Library Lens
Get ready to unlock the power of data and transform the way that you leverage numbers to drive change in your organization. Join us for an exciting exploration into the best practices of data collection, visualization and privacy. Engage in lively discussions about the latest trends and tools that will help you take your data insights to the next level.
Whether you're presenting data to your community, your colleagues, your classroom or your library board, learn how to harness the true potential of data and enhance the stories you tell with that data. From critical thinking to innovative design, we'll show you how to improve your data practices, be more aware of the pitfalls of data, and gain higher-quality data insights for your library.
Date & Time
Monday, June 12, 2023 at 10 AM ET – 5 PM ET
Pricing
Members – $125+tax
Affiliate Members – $125+tax
Non-Member PLUS – $200+tax
Non-Members – $225+tax
Student/Underemployed Members – $50+tx
Staff at First Nation Public Libraries – $0
Code of Conduct and FAQ
Digital Odyssey is traditionally a one-day conference that brings together library professionals to explore themes of research, learning, accessibility, and usability associated with technology in libraries.
2004 | 2006| 2007 | 2009 | 2010 | 2011 | 2012 | 2013 | 2014 | 2015 | 2016 | 2018 | 2019 | 2021 | 2022