Nominations for council positions take place in late September each year, and the election of council members occurs in November. Newly-elected council members assume their office on January 1st. The term of office spans the calendar year, from January to December. Following the expiration of their term of office, executive members of council still have duties to perform at the Annual General Meeting of the OSLA, which takes place in February during the Super Conference. Northern Region –  2021-2023
Teaching Librarian Editorial Team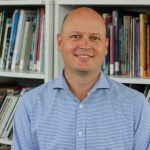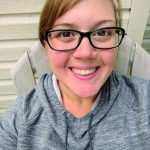 Past Teaching Librarian Editor-in-Chief
Dufferin Peel Catholic District School Board 
Super Conference Planners
OSLA Council members take on responsibilities for major issues or tasks through portfolios, or participate as representatives on OLA committees. OSLA also forms other committees of members, as needed.
Responsibilities are outlined on the portfolio descriptions.
Updated: June 2013
Unless otherwise noted, the President of the OSLA appoints councillors to these portfolios annually.