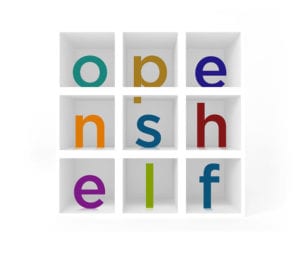 About: Open Shelf is a dynamic multimedia publication with diverse content and broad popular appeal. It is about the people, places, services, and resources that impact libraries and related organizations.
Before 2015, Open Shelf was a print publication entitled Access magazine, which ended its print run after the combined Fall 2013/Winter 2014 issue (vol.20, no.1).
Follow Open Shelf on Twitter (@OpenShelfOLA). New articles are published monthly.
Access Archive
Our website is currently being updated. If you wish to receive a back issue of Access Magazine, please contact communications@accessola.comcommunications@accessola.com.